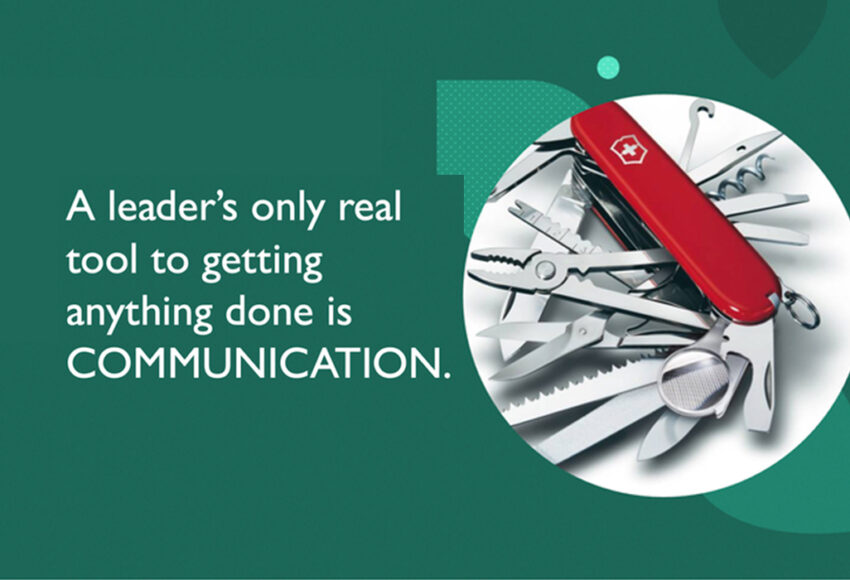 Communicating for 'results' – The 10 commandments leaders to create impact
If you're a leader, no matter where you sit in the org structure, how do you get things done?

Imagine any day of the week, what is it that you end up doing most of the time at work? Its Communication. With your team, your customers, cross-functional colleagues, and your superiors. Either in meetings, mails or calls.

And why is that your day looks like that? It's because it's been a while since you've transitioned from doing to getting things done. So while your responsibilities for outcomes have grown, so have your dependencies on others to achieve those very outcomes.

So it suffices to say, that your ability to communicate with impact fundamentally affects your outcomes more than anything else.

So how often do you reflect on the quality of your communication?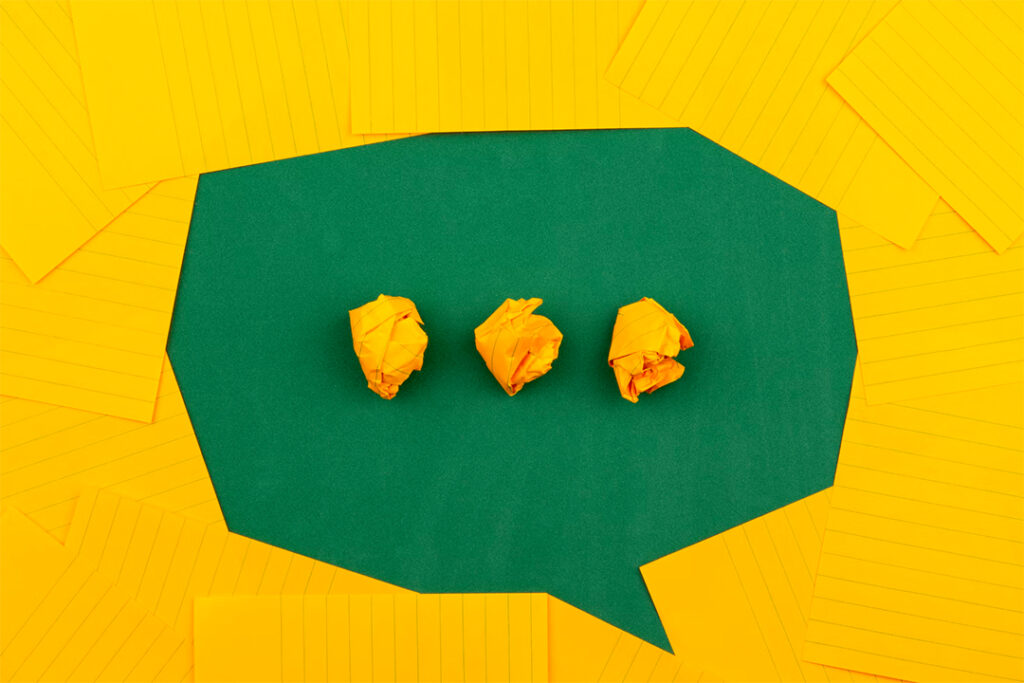 Based on hundreds of conversations with thousands of managers I've put down actionable rituals (as is my vaunt) that one can start 'practising' to make your communication focussed on outcomes instead of just conveying your message.
Here goes:
Clarity in Objective:
Starting with the result sets a clear expectation for the audience from the beginning.
Getting an active agreement ensures that everyone is aligned with the objective and actively participates in achieving it.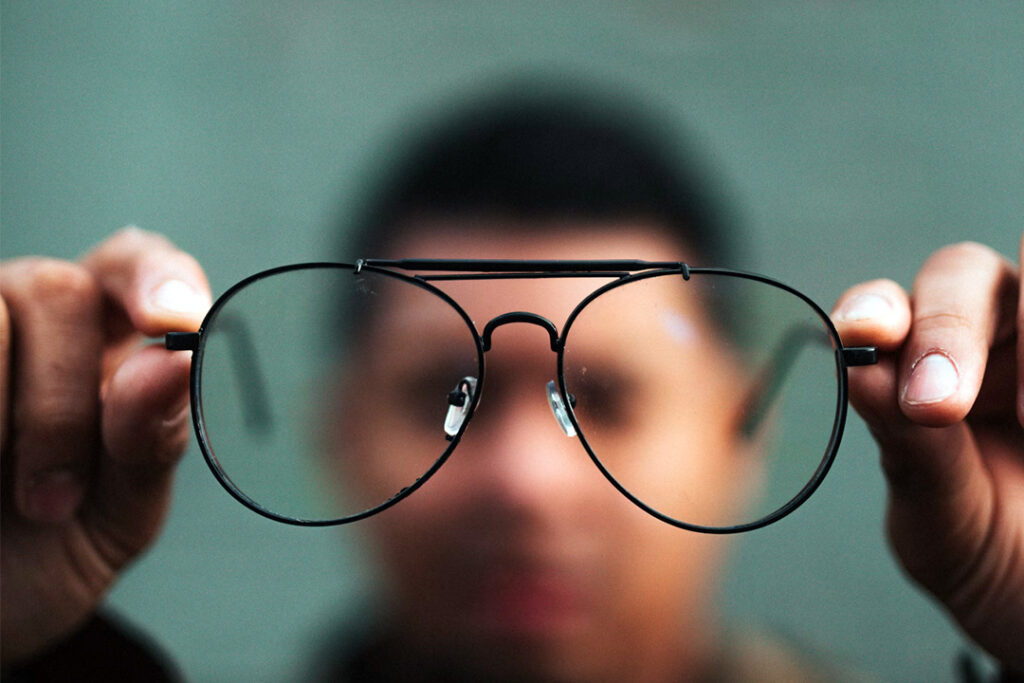 Visualization:
Telling a story with a protagonist helps create a relatable narrative that people can connect with emotionally.
Providing context helps the audience understand the background and significance of the information.
Use of Analogies:
Analogies draw parallels between unfamiliar concepts and familiar ones, making it easier for people to grasp new ideas.
Analogies can simplify complex topics and aid in comprehension.
Demonstrate and Evoke Empathy:
Changing content for different audiences shows adaptability and consideration for the unique needs and perspectives of each group.
Phrases like "Imagine you are…" and "How would you feel if…" put the audience in someone else's shoes, promoting empathy and understanding.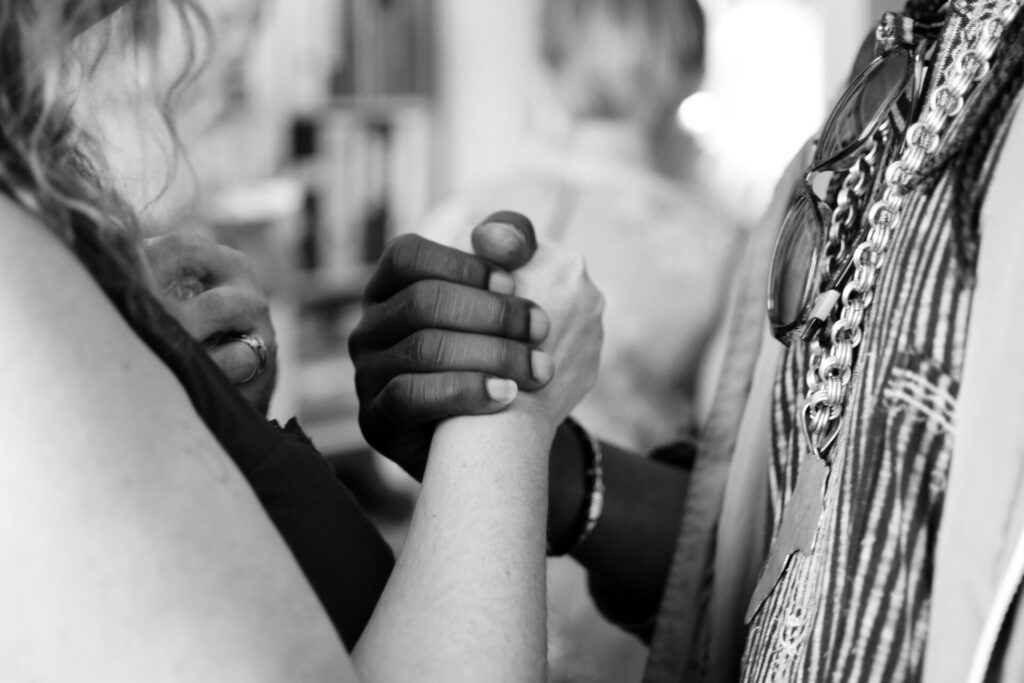 Always Be Prepared:
Preparedness instills confidence and ensures that you can deliver your message or information effectively.
Facts, Figures, Illustrations, and Cases These elements provide substance to your communication, making your points more compelling and demonstrating that you've done your research.
Simulate Objections and Address Concerns:
Anticipating objections and addressing concerns proactively shows that you are prepared to engage in constructive dialogue and can help build trust.
Keep Communication Open:
Open communication encourages a free exchange of ideas and fosters a collaborative environment.
Allowing the other person to conclude the conversation gives them a sense of control and ensures that their questions or concerns are addressed.
Questions Before Answers:
Asking questions before providing answers helps ensure that you fully understand the other person's perspective and needs.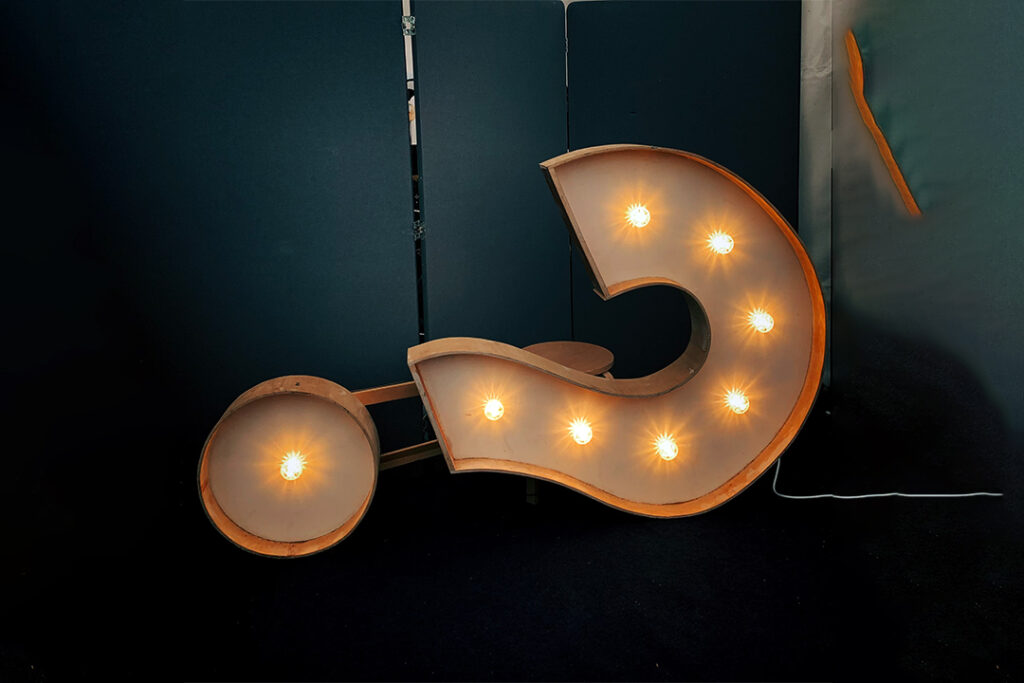 Physical over Virtual
Wherever and whenever practically possible, in-person communication will trump virtual. Not for regular transactional communication, but for big decisions, new connections, where convincing is required or when meeting a new team. There is tons of research that talks about how much of our communication is non-verbal.
Assess Communication Against Results:
Regularly evaluating the effectiveness of your communication against the desired results allows for continuous improvement and adjustment as needed.
If results are not as expected, revisiting your communication process can help identify areas for improvement and optimization.
Remember, the fundamentals of impactful communication remain the same for all. Beyond skills, the real impact comes from humanizing your communication. Connect on a personal level to inspire your team towards success.
Bhaskar Thyagarajan
CEO & Founder,
BlueSky Learning