What's Game-based Learning?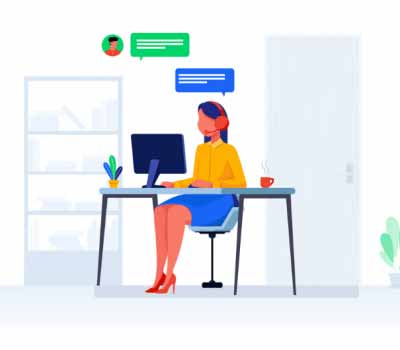 Let's talk about fire drills for a second here. A fire drill is a necessary part of the safety plans anywhere, and it gives you a chance to practice what you should do in case of an emergency. You will theoretically know it for sure, but when it actually comes to it, you may not be as prepared as you think you are.

Games are essentially fire drills of sorts for us. A safe space to demonstrate your behavior. There are still consequences to your actions, but it is not as damaging as in the real world. Well, added bonus is that games are fun too!

Behavioral skills or soft skills are tricky subjects. You'll intuitively know what good communication is or how to collaborate but when it comes to demonstrating those behaviors, people are often blinded by a lot of factors.We call it the Knowing-Doing gap.
Behavioral Skills are Personal
One size does not fit all -
Behavioral skills learning is not as straightforward as technical sessions.

Everyone is wired differently. When it comes to soft skills, we also have to accept that not everyone can be good at everything. We always say it is all about doubling down on strengths while being aware of weaknesses.

Games are ideal for this context too. Everyone approaches it differently, and we see how different scenarios play out without having to intervene ever. Everyone's reflections are also personal, and how they can improve personally.
How our game-based sessions work
Games are the means we use to get to the end. It gives us a good starting point. Our sessions are designed to work on this as the platform and extend the conversation to enable behavior change in the participants.

We kid you not, we can predict exactly what would happen in a game to almost near certainty, and we use it to help participants understand where they stand. Did they listen? Did they encourage new ideas or did they resist it? Observations like these are vital!