we believe that in today's world our behavioral skills or soft skills are our competitive advantage. With our comprehensive approach, we help move the learning initiatives around defined behavioral competencies from reflection to action.

The experiential learning methodology helps us get participants to understand the gap between knowing and doing and define personal pathways for success.
We work with defined competency dictionaries or provide customised program based on detialed TNAs
Our approach is at the heart of what we do
Routed in game based learning, our session go beyond to move the learner from deep reflection to the job role context of that behaviour and ultimately to actionable outcomes. Learn more about our impact oriented program design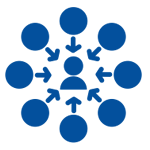 Customer Centricity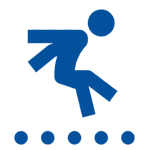 Jump Start
Campus to corporate transition skills.

Communicating with Impact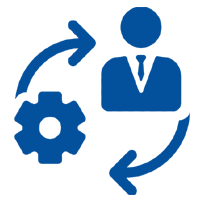 Managing to Driving Change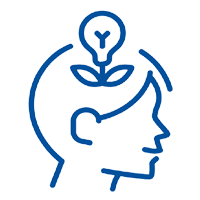 Growth Mindset
Collaborating for Success
Based on universally recognized behavioral skills and soft skills.