Get the best out of your teams with our array of Team Building programs
We believe in impacting all learning conversations and making them more impactful, engaging, and fun in the process. Our suite of customized solutions will enable just that. We help organizations adopt game-based learning and our approach in all learning initiatives through these solutions.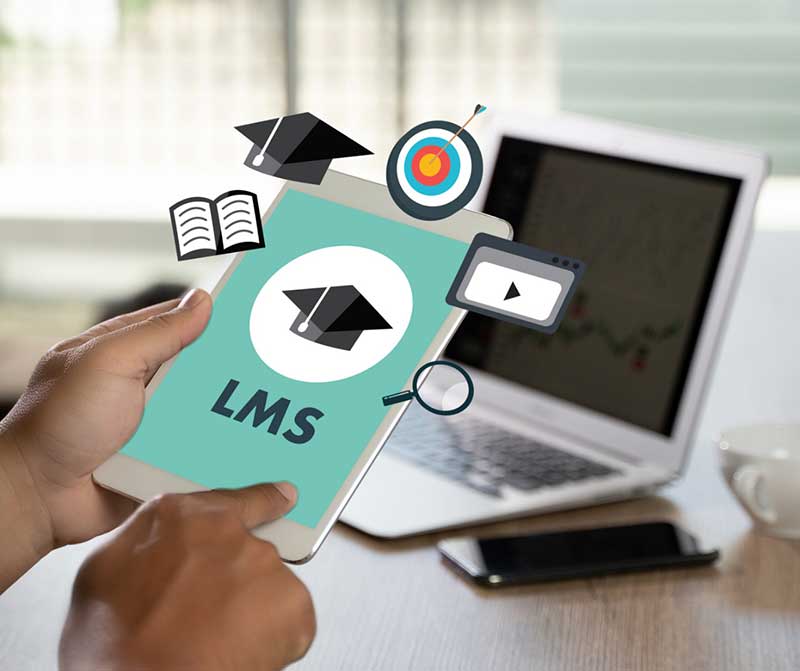 LMS Content Design & Delivery
Most LMS content libraries remain underutilized because most of the learning is one-dimensional and does not offer much interactivity or engagement. We have a better way to do it. Our content team works on your content to give you add-on modules and interactive elements that engage the learners, and contextualize the learning to application.
Plug and play modules and games
What if you could run some of the behavioral skills modules using our game-based learning methodology yourself? We have an assortment of modules and workshops that are ready to use in your virtual or in-person sessions. We also work with you to custom-develop modules that the trainers in your organization can use in internal sessions. Our range of solutions include in-person modules with games, virtual games, and digital game platform solutions that make your sessions more interactive and impactful.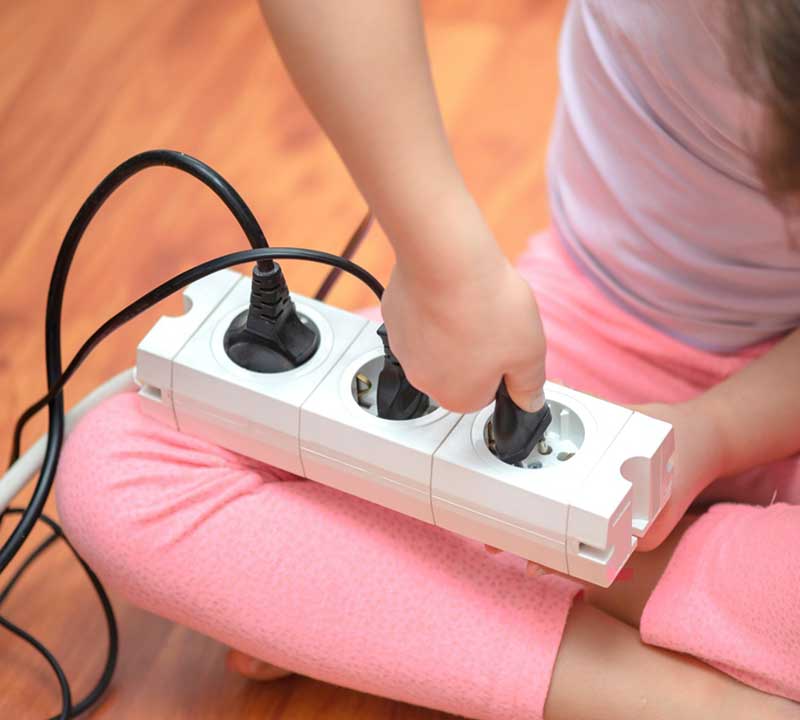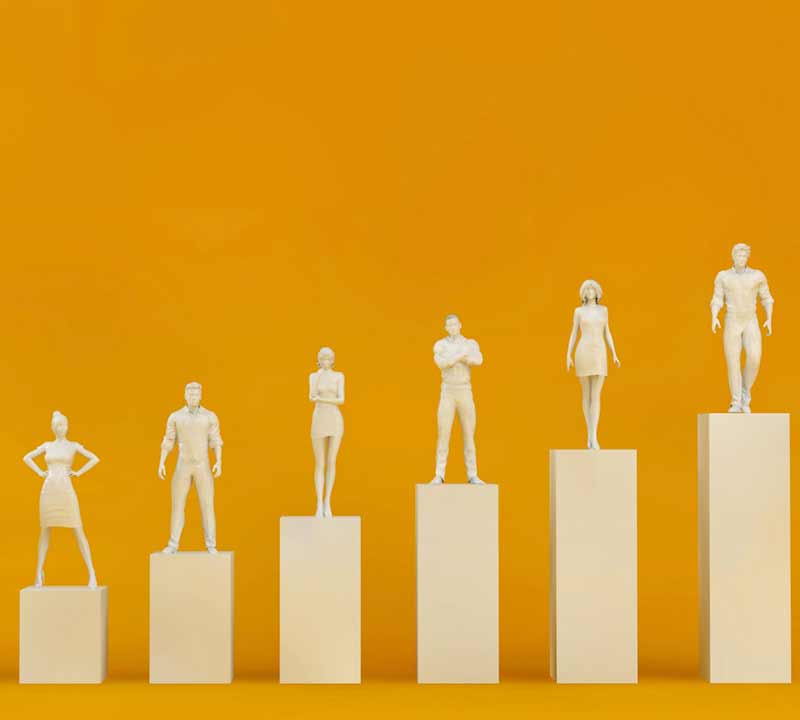 Continuous learning is critical for any L&D team to consistently deliver on the challenging learning goals. Need a hand in upskilling your trainers or SMEs to deliver behavioral skills sessions or to engage the audience better? We can help!

Our approach talks about the basics of being a facilitator, important tools for participant engagement, how to use games and activities, and how to connect learning to action in each session. Want your learning initiatives to be powered by BlueSky and the latest in game-based learning? Talk to us today!