Get the best out of your teams with our array of teambuilding programs.
Teambuilding is not a one-time effort. It is about consistent and aligned efforts to build necessary attitudes and behaviors in teams. Our team building programs have helped thousands of teams find their collective voice and become better at working as teams.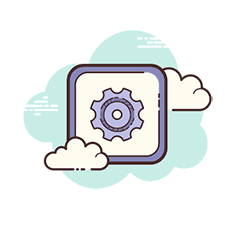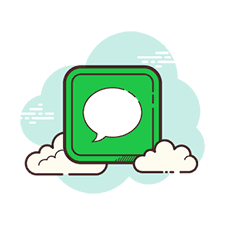 Collaborating for Results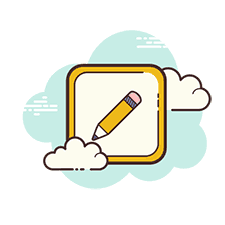 We work with defined competency dictionaries or provide customised program based on detialed TNAs
Great Ocean Race

A virtual treasure hunt styled event where smaller teams race to conquer the oceans of the world

Dream Team - The Jigsaw Challenge

A team activity where teams race to crack puzzles and finish a jigsaw puzzle

Team Pentathlon

An inter-team fun contest involving multiple rounds with different kind of challenges in each round.

Escape the Tomb

A group of archaeologists on an expedition in the Valley of Kings, find themselves trapped in an ancient Egyptian Tomb.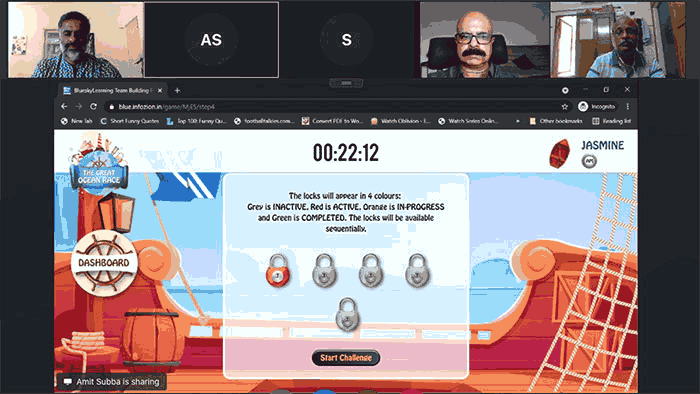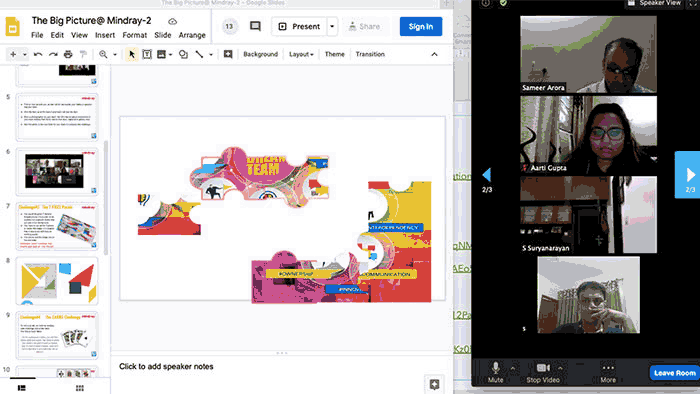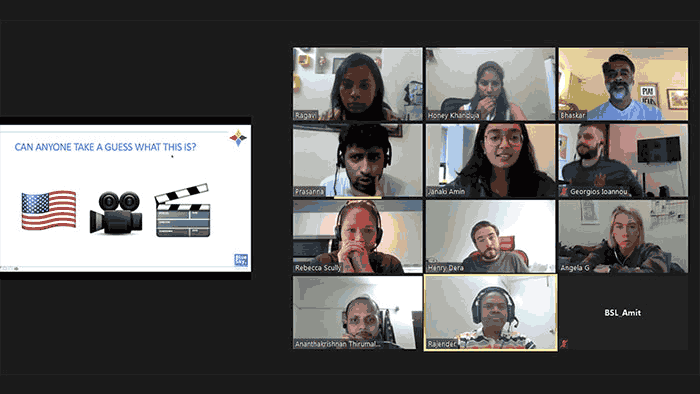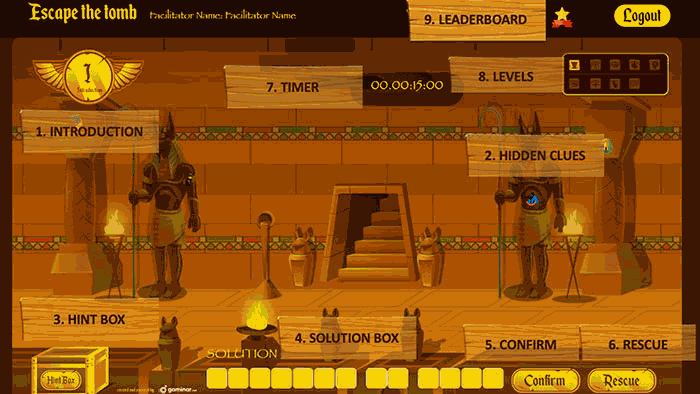 Mission Rescue

A crisis simulation where the group is divided into search and rescue parties who have a mission...

Amazing Race

In this exciting race, teams have to find places using their devices and gps coordinates, perform quirky challenges, all as one team in a highly competitive format.

Bomb Away

In this challenging, yet competitive game, each team is given an assortment of material and a few eggs...

The Angry Clans - War Game

An extremely high engagement war simulation exercise where teams create their...