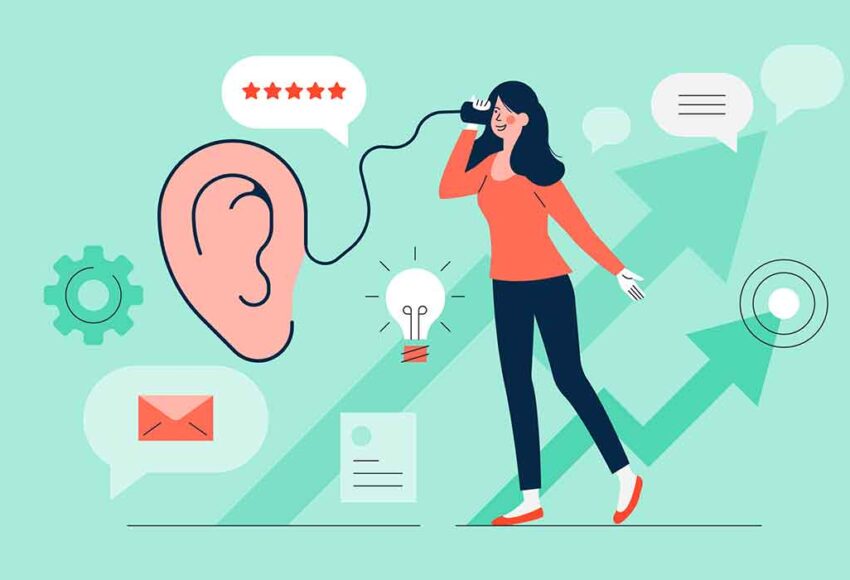 5 reasons why Empathy is a critical behaviour to work on to be a truly Customer Centric organization.
I am obsessed with the power of empathy and could go on and on about how it enables so many different behaviour competencies that are critical for success for professionals, teams and organizations. ( Leadership, Communication, Collaboration, Negotiations, Conflict resolution…and more. )
But perhaps an area where its impact is most profound from an organization's standpoint is its very reason to exist; 'It's Customers'.
So how does Empathy help build customer centricity? Here is a quick read. I would encourage you to explore each of these 5 elements further on your own or write to us to know more. We've been doing some very good work in this area over the last 3 years as the pandemic and virtual living has made quality of customer centricity front and centre.
Empathy helps you understand the customer's perspective: By demonstrating empathy towards your customers, you can better understand their needs, wants, and concerns. This allows you to tailor your interactions with them in a way that is more helpful and meaningful.
Empathy fosters trust and loyalty: When customers feel that you truly understand and care about them, they are more likely to trust you and feel loyal to your brand. This can lead to repeat business and positive word-of-mouth promotion.
Empathy allows you to anticipate customer needs: By demonstrating empathy, you can anticipate what a customer may need before they even ask for it. This proactive approach can lead to a more positive customer experience and make your customers feel valued.
Empathy can help resolve conflicts: When conflicts or problems arise, demonstrating empathy can help de-escalate the situation and find a resolution that is satisfactory for both the customer and your business.
Empathy can improve your overall customer service: By demonstrating empathy towards your customers, you can create a more positive and personalized experience for them. This can lead to increased customer satisfaction and a better overall reputation for your business.
There are many examples of companies that have demonstrated empathy in their customer service. Here are a few:
Zappos: Zappos is known for its excellent customer service, and one of the ways they achieve this is by demonstrating empathy towards their customers. For example, they have been known to go above and beyond to find a product that a customer is looking for, even if it means calling around to other stores or placing a special order.
Apple: Apple is another company that is known for its excellent customer service. They demonstrate empathy towards their customers by offering a variety of support options, such as in-store support, phone support, and online support. They also have a reputation for going above and beyond to help customers with any issues they may be experiencing.
Amazon: Amazon is known for its convenient and efficient shopping experience, but they also demonstrate empathy towards their customers in a number of ways. For example, they have a liberal return policy and often offer refunds or replacements for products that are defective or not as described. They also have a dedicated team of customer service representatives who are trained to handle customer concerns with empathy and professionalism.
We had many live examples from our own client experiences that we may not be able to publish. Write into us and we could set up a call and share those experiences with you.
by: Bhaskar Thyagarajan, Founder, CEO – BlueSky Learning.