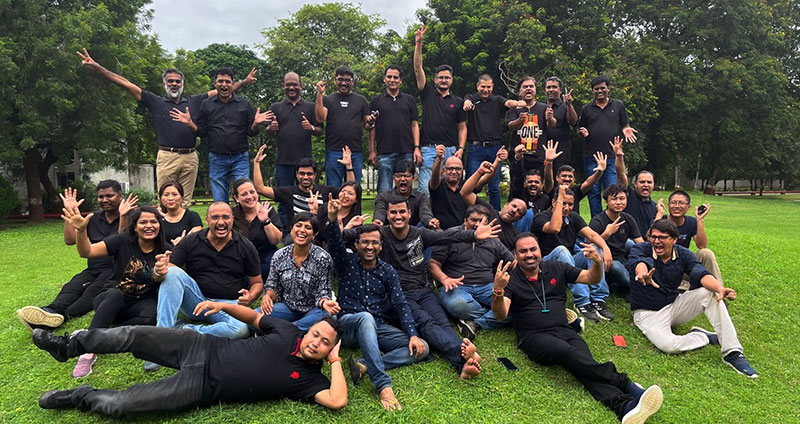 Travel, Move , Connect , you'll learn more than you'll immediately appreciate
#perksofthejob – People, places, experiences shape us in more ways than we know.

One of the reasons I love my job is the opportunity it gives me to experience the world 'outside' and how it continues to shape the 'inside'

What better way to learn about people skills than interacting with people?

As my work takes me to places across the country and continents I learn how we are all so different in many ways and yet so alike in many as well.

The participants in the workshops and their orgs with their varied realities, the places and people and their unique practices, have all shaped me in ways I might not have comprehended then. But they've all added up and brought richness in my narratives and humility in my thinking that I am able to appreciate now.

Virtual work has made such a difference in many defining ways and we should embrace all that it has to offer but not at the cost of interactions, when we have the opportunity and the wherewithal to do so.

It is important to develop a world view and learn from our experiences which cannot be done solely from being in front of a screen.

So don't be lazy, call your colleagues, meet your clients, vendors, friends. Go to your faraway markets.

There is so much to be inspired by and learn from.

I thought I might entice you to get off your (₹&& and do something about it with some select pics from my work travels in the last month as I am filled with gratitude for my clients who' be provided me with these opportunities.

So do I hear you picking up the phone?
by: Bhaskar Thyagarajan, Founder, CEO – BlueSky Learning.