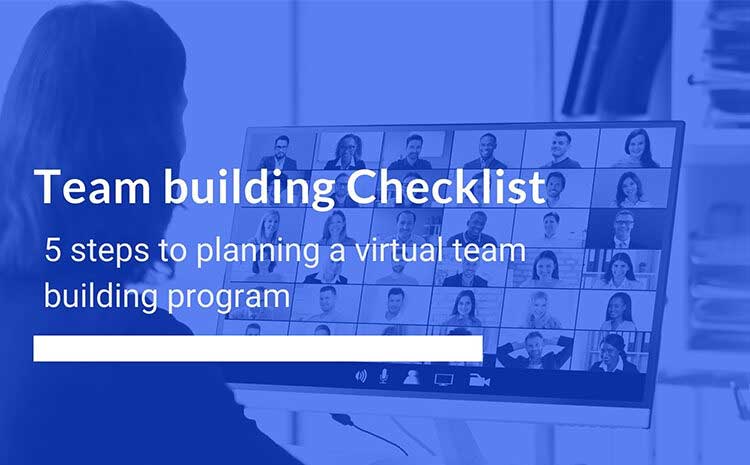 Team Building Checklist – 5 steps to planning a Team Building Program
Virtual team-building activities are quite popular now. With teams working remotely for more than a year on account of COVID-19, there is a dire need to keep colleagues connected and engaged more than ever before.

How can you replace water cooler banter?
How can you encourage organic informal chats?
How can you hone team camaraderie, albeit virtually?

Some of the world's largest companies, including Twitter & Shopify are looking to decentralize their operations and allow flexible work options for their employees that give them an option to work from home multiple days a week.

These kinds of radical changes only warrant for virtual team building to become more popular.

Planning a virtual team-building session is not as easy as it seems too. There are many moving parts to take care of and it needs to be planned well so that everyone has a positive experience. With options in terms of partners, platforms, formats, and much more, it sure is a confusing process. Fret not. We have been running virtual teambuilding programs for leading corporates like Globallogic, Hero. L&T, Maruti, Nestle, and more. From this experience, here are 5 steps to planning a virtual team-building program that delivers what you set out to do. Here we go!

Purpose
Decide what you want to get out of the virtual team-building session. What do you want the participants to experience?

Do you want them to have fun? Build relations? Strengthen connection? Boost morale?

When you know the purpose of the session and understand the desired outcomes, you will be able to select the right virtual team-building activity for your audience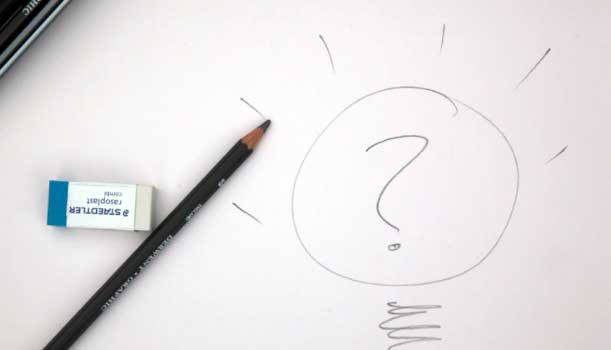 You can use the simple 5 W to determine this. Here is an example:
Who: Marketing team of 25 people
What: Fun activity
Where: Team members connecting from NYC, Bangalore, and Singapore
Why: Engaging the teams to reduce disconnect and harbor better communications
When: May
In large corporations, you might be planning a virtual team-building event for teams across geographies. Or given the current scenario, many of your employees may have shifted back to their hometowns temporarily.

Think of all your participants joining in from various geographies and pick a time slot that is convenient to all and adjust the length of the session accordingly so that no one is waking up at an odd hour to join in.

Another aspect of time to consider is to keep it brief and short as people might be experiencing 'Zoom fatigue' a phrase that was coined in the wake of the coronavirus and refers to the burnout that people are experiencing with the overdose of virtual meetings and sessions.
Once you have the purpose in place, it is always a good idea to talk to your teams to understand their preferences – in terms of choice of activities, virtual platforms to consider and length of the session, etc.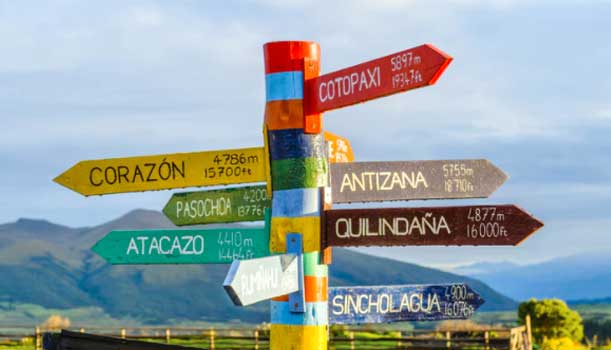 You might discover that some teams might prefer free-flowing DIY kind-of sessions while others might like more planned fun!

You can easily send out a simple survey to the team to understand what they would like before you come up with a final plan.
After talking to your teams and getting their preferences, you might zero in on activities that could require props or some prep from your end.

Do you need to ask the participants to carry anything to the session?

Do they need to think or prepare something in advance?

Will they be moving about and need to use mobiles to log in instead of laptops? Just think of things that you might need to do before the event for smooth sailing during the event.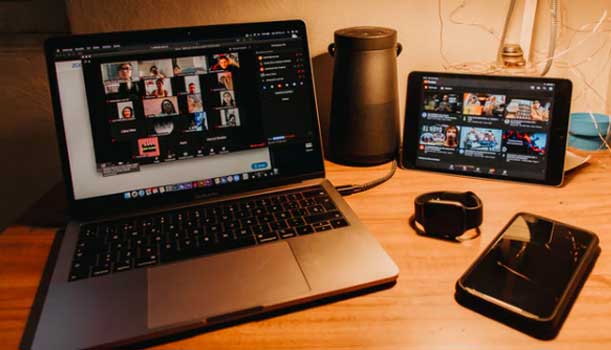 Though the logistics of planning a virtual team building event are far fewer than an in-person one, there are still things to consider, including:
Picking the right video conferencing platform that works for your teams
Ensuring that all the colleagues have the right hardware & software required: This could include everything from a good WiFi connection to a laptop, computer, or tablet, and a cell phone, if necessary. You could also ensure they're all set up with the selected video conferencing software well in advance so that they can ask questions beforehand if need be.
Providing access links to the conference
Conclusion
While you are all grappling with the new normal of virtual team building, remember that your teams are also struggling to make sense of it all. It is better to think things through and over-prepare so that you can make optimum use of everyone's time and ensure that you meet your purpose.
We do understand that pivoting to a complete virtual setup can seem daunting and overwhelming.
If you are looking for fresh ideas for virtual team-building activities or need help planning what you have in mind, talk to us at BlueSky Learning. We have activities for small and large teams and can meaningfully engage teams in exciting activities and challenges.