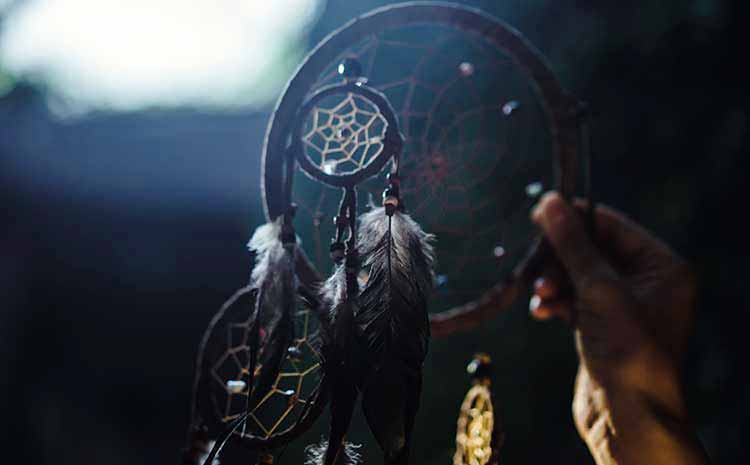 STOP! Don't Let them "FIT IN" – 6 ways to ensure your campus hires don't lose their MOJO!
I was having a conversation with one of my colleagues who had just returned from conducting our signature Jumpstart Program (Campus to Corporate transition module) and she mentioned something that stuck with me.

After the program, the individual, an engineer who had just joined a large manufacturing MNC, said to my colleague, "Ma'am, the session was very insightful. I have learnt a lot that wasn't taught or spoken about at our Institute. But I don't think all this will be very useful as once we start working, we have to 'fit' into the company culture and do what we are told to."

This has become a recurring narrative in the last 8-9 years that we have been running this program and interacting with hundreds of graduates. When they were in their element, and without the fear of being judged or rated, they let their guard down and were able to speak their mind, offering us a window into their world of hopes, opinions and expectations. Some of these are no doubt ill-informed but perhaps the fear of having to fit in and not having an opportunity to bring their natural curiosity and newly gained knowledge into play is the biggest of them all.

What an irony it would be to bring in fresh talent into the company and not provide them with a culture that allows for them to flourish?

Here are some ideas and insights that can shift your perspective:

1. CAN YOUR "INDUCTION" BE AN "EXPLORATION"?

What if your induction didn't "tell" the joinees how things are done at your organization – but in fact, is a session designed to "hear" from them what they have explored? Here is an illustration: Make groups of 5-6 engineers each, who have just joined an automobile company, and send them to different departments with no introductions, no background, no names and 3 days hence ask them to make a creative presentation on everything they have learnt. You will be amazed at both – the enterprise they demonstrate and the kind of things they notice that might not have fitted into your templated PPT.

2. HOW ABOUT AN "INDUCTION" FOR YOUR PEOPLE MANAGERS?

Create a program for the managers who will have these new joinees as their direct reports. These managers can be guided on the process of managing, mentoring and coaching in a way that helps them guide and support the new joinees well. This induction is not to give new joinees any privileges but to ensure that their spirit of exploration and curiosity is satiated and harnessed, and they feel engaged and fulfilled.

3. HACKATHON TO END AN INDUCTION PROGRAM

Instead of asking the new joinees to make elaborate presentations on what they have learnt about your company's glorious products, processes, technologies and so on (where they tell you what you already know), conduct a Hackathon! Break them into smaller groups, and give them challenges or opportunities from specific topics/departments thrown at them. You could have a member of that department as a part of each team so that there is a buy-in and a follow up taken up by the team who stands to gain the most from that idea. Invite department heads, announce it as an event on your internal messenger. By making it a big deal, you tell the new joinees that they matter in the most powerful way and earn their motivation and engagement.

4. REVERSE MENTORING

The younger generations' learning agility, especially all things technology is something the more experienced managers might have missed out. Getting the fresh entrants to conduct group sessions on new trends in technologies for their seniors gives purpose, pride of place and motivation to the freshers making them believe they are significant role players with the added benefit of spreading knowledge.

5. A LEADERSHIP MODULE AFTER INDUCTION:

Most management trainees assume (assistant) managerial positions after their induction process and most have small teams to manage as well. A short but impactful leadership module (like our Leadership 101) at the end of their induction program will set them up for their new role and would also help them believe that their organization cares about them and their success. To know more about such programs, click here.

6. AN OFFICIAL BUT 'INFORMAL' REUNION

An annual reunion of batches of freshers or even 2 batches together, say for the first 2-3 years, will help keep the coalitiontio alive. It should be officially sanctioned but not have an air of formality by calling "leaders" to "grace" the occasion. Maybe even give a budget and let them plan it on their own and only have to get it approved for appropriateness.